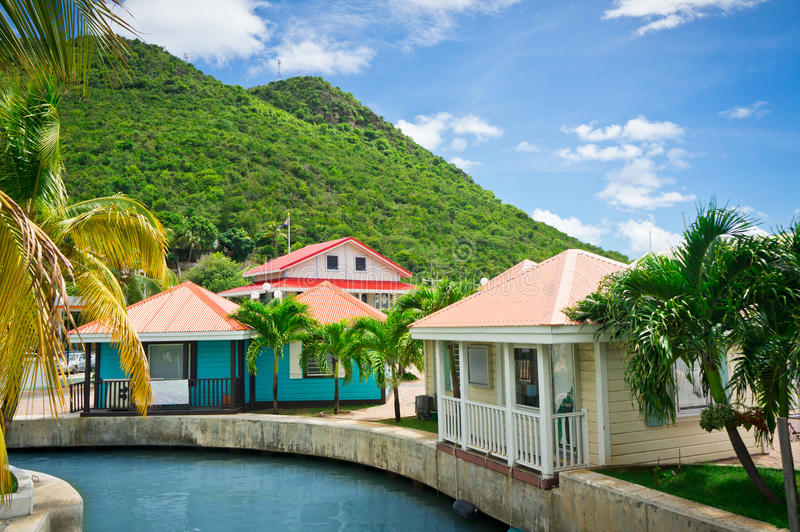 Sint Maarten / Saint Martin is in the very heart of the Caribbean and this 37 square mile island, surrounded with white sandy beaches, it has been living with a split personality since 1648, when it became the smallest parcel of land to be peaceably shared by two countries: France and the Netherlands.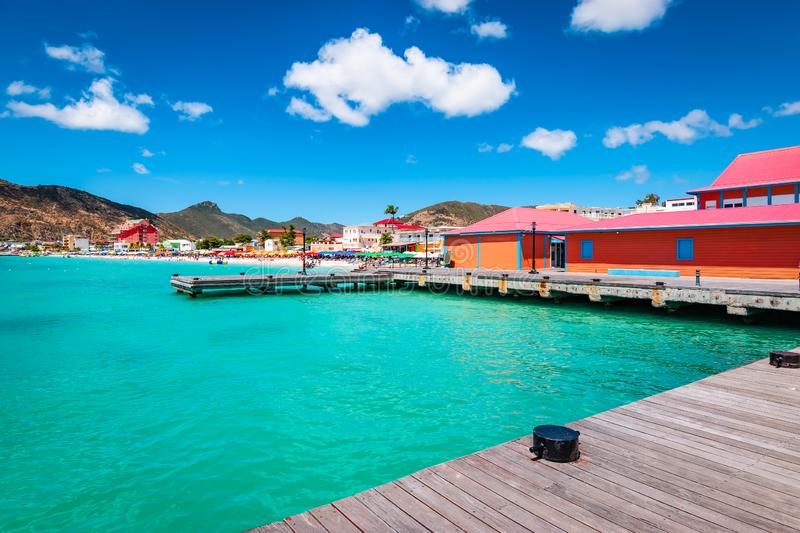 This new development is by the islands best and well known builder with over 25 years experience. This is just one of the many excellent high quality projects that he has been involved in. This experience with local professionals and with local banks directly for great rates helps to make a complete one stop investment project on this beautiful island.
Further details and information can be found in this brochure about the development.
We are still in the early stages of building this section of the website. If you would like further information please contact David Childs by completing the contact form.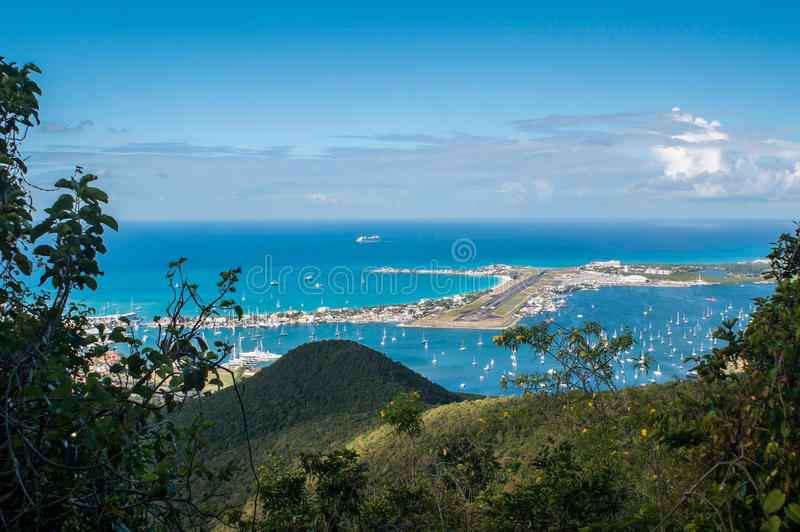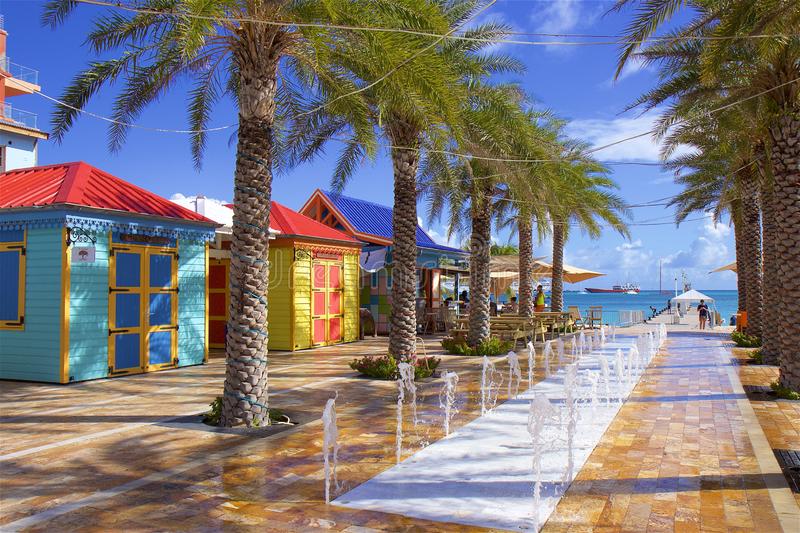 Please complete the form below to contact us for more information: